Learn how to cook the "Gullah Free Hand" way with Bill's Cooking cooking dvds. You'll Learn to prepare shrimp, fried chicken, oysters and more. New cooking programs are on the way. Don't forget to purchase Bill Green's documentary on his life as a huntsman, horsemen and trainer of hounds.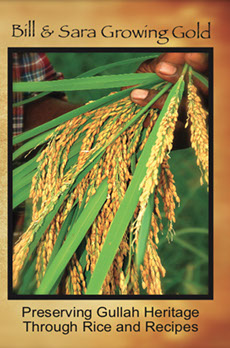 Bill & Sara Growing Gold
Now available is Bill Green's short documentary on growing Carolina Gold rice. Included in this program are some of Bill's favorite Gullah rice recipes.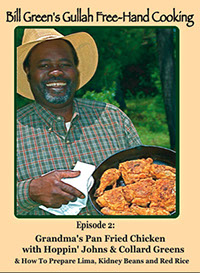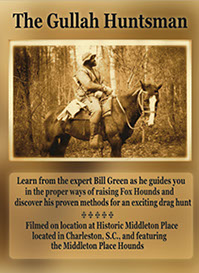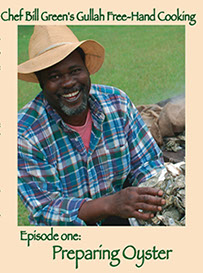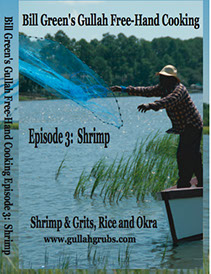 Bill Green's Full Collection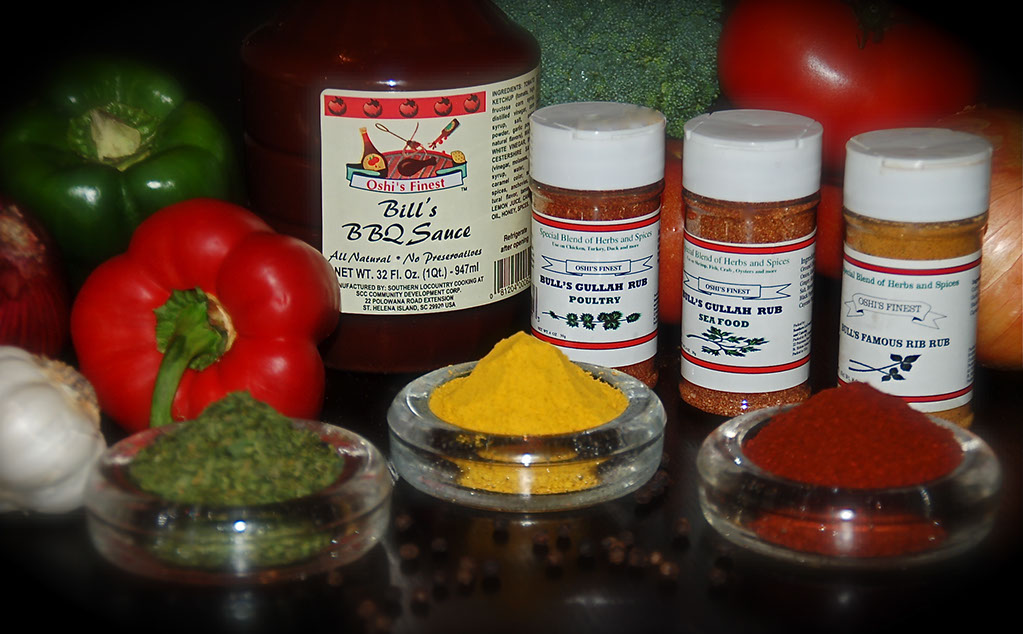 Add flavor and spice to all of your cooking with Bill's BBQ sauce and rubs for meat, poultry and seafood. Made from the finest ingredients, in small batches to ensure freshness. Makes a great gift and a must have if you are preparing the meals shown in Bill's cooking videos.
Variety Pack Includes: Large BBQ sauce, rib rub, poultry rub and seafood rub. $30.00